Geschätzte Lesezeit: 4 Min, 51 Sek
First Choice Business Center: We work for your success
The average person spends around 8 years of their life in the office. We work day in and day out in spaces designed to make us more productive. Unfortunately, that is not always the case. Many office buildings place more emphasis on cost saving measures than on the well-being of their employees. That is a crucial mistake – research shows that we work a lot better and are more productive in spaces that are well-designed and that create a pleasant atmosphere. Investing and putting thought into the workplace always pays off. That is why we believe in creating offices that meet the requirements of modern employees. We work out solutions that guarantee both flexibility and cost efficiency as well as a happy and satisfied team.
Our locations: This is where we work
Location is an important factor in our model: You can find all our First Choice Business Centers conveniently located in cities situated in relevant economic clusters in Germany. Our three sites in Wiesbaden, Essen and Neuss make excellent locations for businesses that want to settle in a representative and advantageous environment and still expect good value for money. Our First Choice Business Center in Essen, for example, can be found in the renowned RUHRTURM, a business tower that is known in the whole region. In First Choice Business Center Neuss you can enjoy a view on the river Rhine and in both Neuss and in First Choice Business Center Wiesbaden you are within walking distance of the main station.
Our services: We work with an experienced team
We work constantly on solutions that improve your working experience. Our goal is to offer a variety of services and spaces from small and medium-sized companies to start-ups and freelancers. That means that we work with services that facilitate daily business and allow flexibility for our tenants. To make this possible, our spaces include reception, high speed internet, a coffee and tea flat rate and much more. Depending on which one of our products you use, you can enjoy a variety of services that are included in your product. Not only do we work for your business, we also make sure your team works under the best conditions. You can choose between the following products:
Office spaces
Our First Choice Business Center office spaces in Neuss, in Wiesbaden and in Essen provide you with everything you need to work comfortably and professionally. From high-speed internet to Wi-Fi and a phone flat rate – you can use everything that makes your daily tasks easier without investing into the infrastructure and the technology. Because sometimes we work better when we are alone, we not only offer open-plan offices but also individual or double offices. You can use our business lounges as well of course: here you can connect with and talk to other tenants and network with interesting companies.
Discover our office spaces!
Coworking spaces
Coworking is not only a trend – for many people it has become the best way to start their business, connect with likeminded people and save money in the starting phase of their company. It is not a secret that we work differently today than we did a few years ago. That is why we decided to offer coworking spaces in Essen, Neuss and Wiesbaden for reasonable prices. Of course all the spaces come fully equipped and you can start working right away on your first day. To make it even more convenient for you, we work on solutions that make sure you can get your work done just as efficiently as you would in your own office: phone booths for private calls, a copy station and use of the business lounge and a fun room are some of the options we offer.
More information about our coworking spaces!
Conferencing
It doesn´t matter whether you need a small room for a private meeting or a large conferencing room, we have a space that fits your needs. In our conferencing rooms we work with professional equipment and our modern presentation technology allows for you to realize all your ideas. If you are planning a larger event and need some catering, we can organize that for you and your guests as well. We work with a very experienced team that will support you in the planning of your event in Essen, Neuss and in our conference rooms in Wiesbaden.
Discover our conference rooms!
Virtual Office
You don´t need to be physically present in order to run a business with a professional address. Work from wherever you want while we work on-site to manage parts of your day-to-day business like receiving and delivering your mail. Additionally, your virtual office can also include a phone and fax number, and we can even arrange for you to get your own sign on our door. That way you can have all the benefits of a representative address without paying for the location. This is especially useful if you´re traveling a lot for work or if you only work digitally. In case you need to receive guests, that is not a problem either. Just use our conferencing rooms to meet with business partners or customers when renting a virtual office in Neuss, Essen or Wiesbaden.
Entdecken Sie unser Virtual Office!
The First Choice Business Centers make it possible for you to enjoy the benefits of an exclusive work space while paying reasonable prices. Our mission is to provide excellent service for our tenants and give them the best conditions to move forward with their business. We work everyday to make your office experience better – and we love doing it!
Kontaktieren Sie uns
Sie möchten ein schnelles Angebot? Füllen Sie einfach das Formular aus und lassen Sie sich von unseren Experten beraten!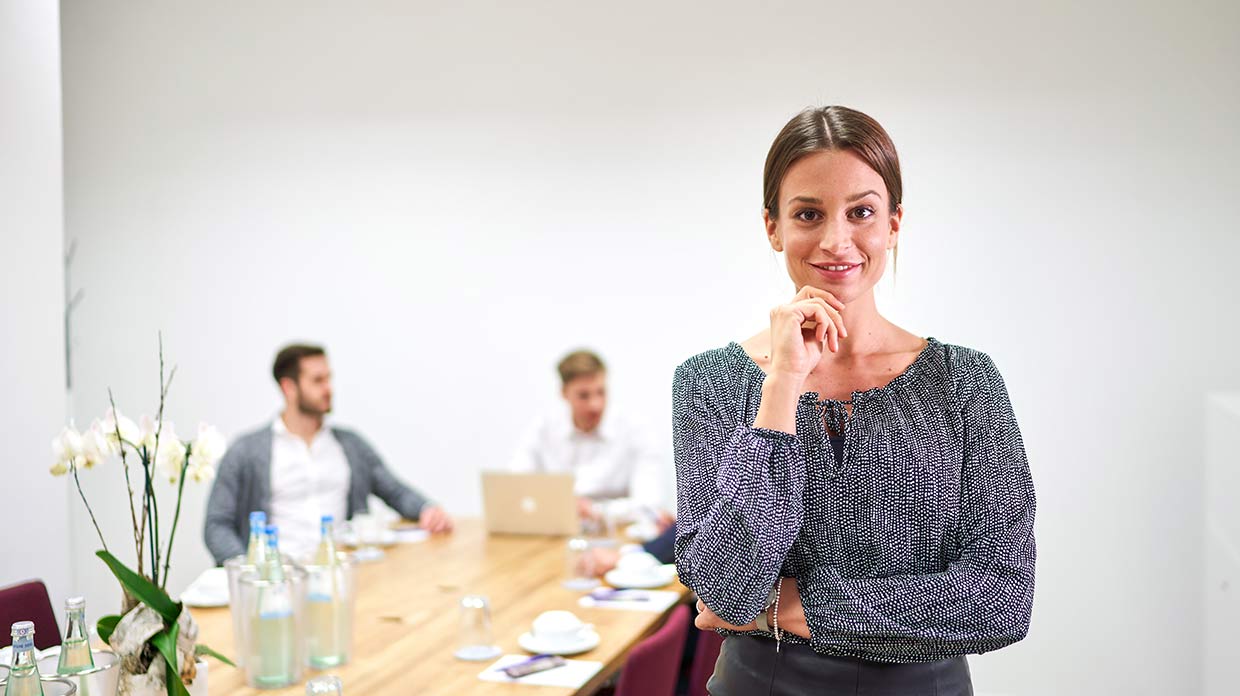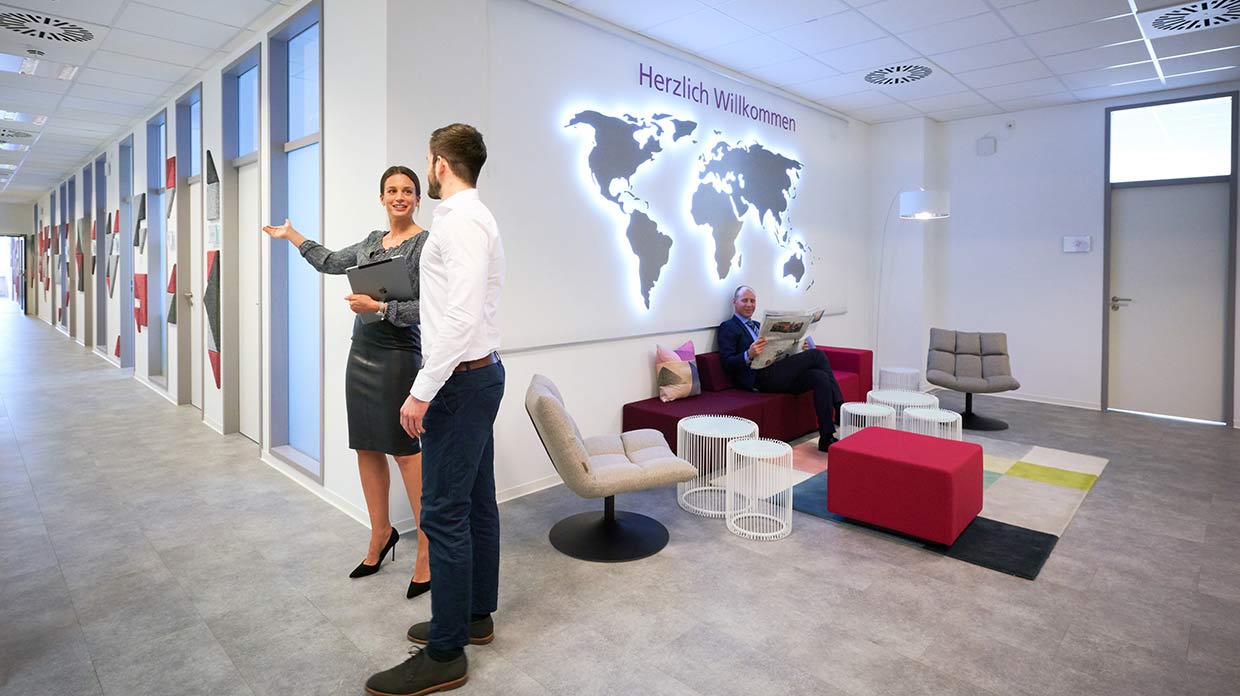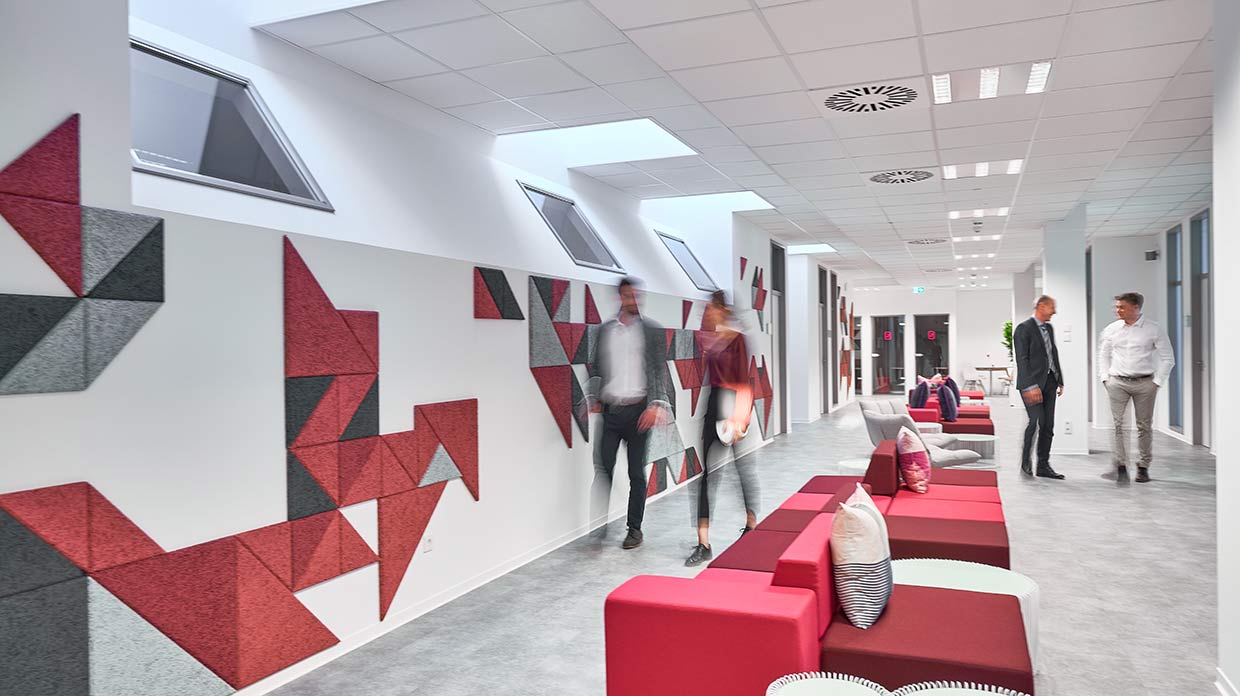 Die obigen personenbezogenen Angaben, werden zur Informations- bzw. Kontaktaufnahme verwendet, um die Anbahnung eines Vertragsverhältnisses zu ermöglichen, (Art. 6 Abs. 1 lit. b) DSGVO). Darüber hinaus erfolgt eine Weiterverarbeitung Ihrer personenbezogenen Daten, für Werbezwecke zu ähnlichen Dienstleistungen (Art. 6 Abs. 4 DSGVO i. V. m. § 7 Abs. 3 UWG). Sie besitzen stets die Möglichkeit der Direktwerbung zu widersprechen. Wie Sie Ihr Widerspruchsrecht ausüben können oder wie die weiteren Informationspflichten für Werbung und zum Kontaktformular lauten, sowie wie unsere allgemeinen Datenschutzpraktiken sind, finden Sie auf unserer Datenschutzerklärung.
Sämtliche auf dieser Website genannten Preise verstehen sich als freibleibendes Angebot. Räumlichkeiten vor Ort können von den Bildern abweichen.